100% Human Remy hair extensions - Straight 20" with T1B/Grey color
stars, based on
( 1 )
reviews
$38.50$25.50 [ 3 piece / Lot ]
Color
Length

8
10
12
14
16
18
20
22
24
26
28
Item Specifics
Full Head Used Bundles:

For a full head,10-16 inches hair need 2-3 bundles,18-24 inches needs 3-4 bundles and above 24 inches needs a minimum of 4 bundles. ,Flat iron,wash and dry curl available,the hair color can be dyed to other colors
Hair Extension Width:

10 Inches-240cm;12 Inches-220cm;14 Inches-200cm;16 Inches-175cm;18 Inches-160cm;20 Inches-140cm;22 Inches-130cm;24Inches- 120cm;26Inches-110cm;28Inches-100cm;30Inches-90cm;32 Inches-80cm
Product Description
Hair Grade: Chinese Remy Hair

Virgin Hair: Yes
Weight: 100 grams/piece
Hair Color: Ombre Color T1B/Grey
Length: 8 - 28"
Hair Texture: Straight
Moq: 3 bundle/lot
Suitable Dying Colors: All Colors
Chemical Processing: None
Tangle:Free
Shed: Free
Hair Life: at least one year
Hair Brand: Goldenwigs
Hair Origin: China
Hair Type: Hair Extensions
Hair Weft:Machine double layers hair weft
Note:For a full head,10-16 inches hair need 2-3 bundles,18-24 inches needs 3-4 bundles and above 24 inches needs a minimum of 4 bundles.
Usage:Flat iron,wash and dry curl available,the hair color can be dyed to other colors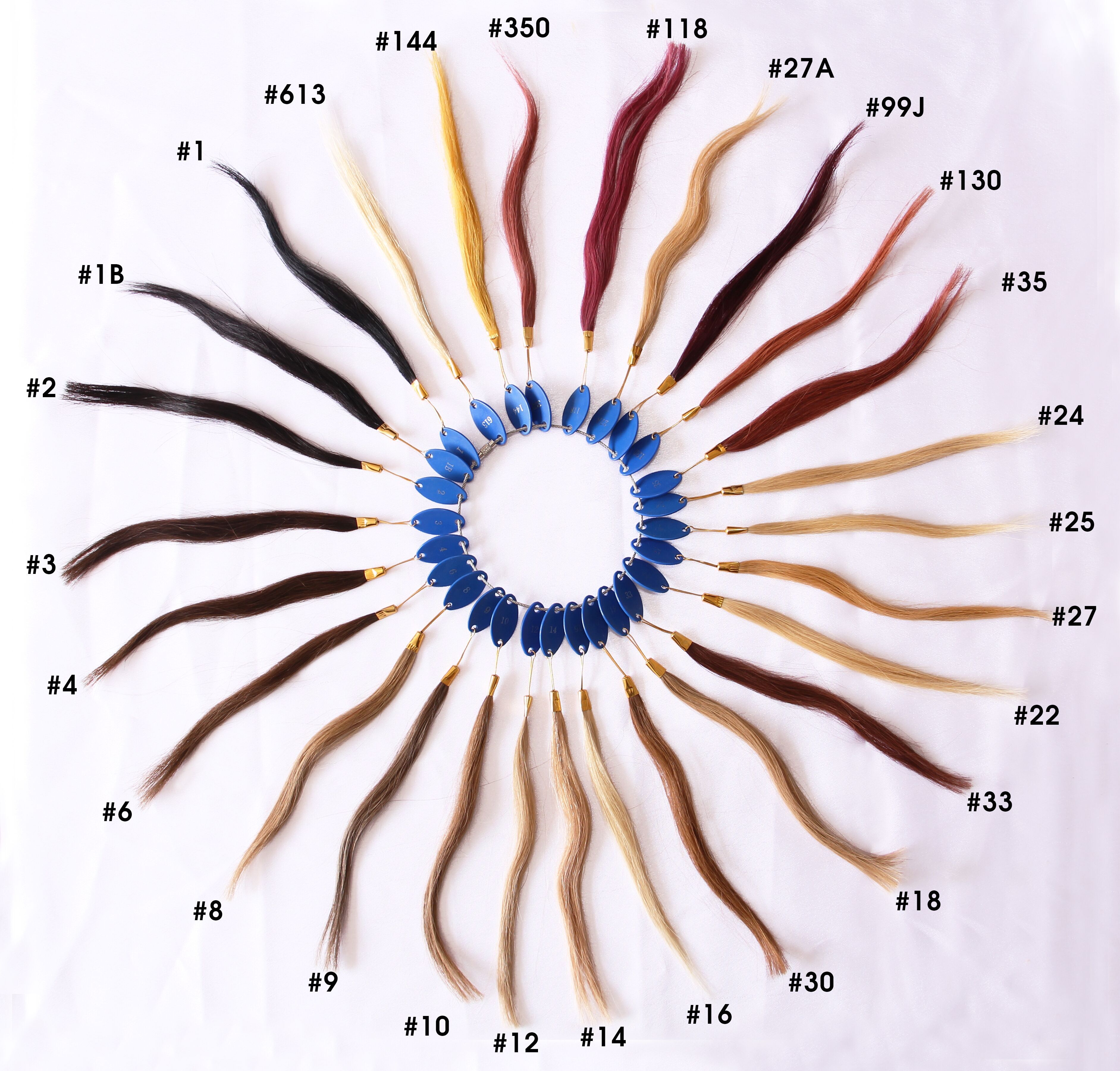 Customer Reviews
ByPacricia CarinoFriday, 14 December 2018
It is really good quality.I really love it.Thank you.
Thank you for your responds which is best for our work.Thank you.

Your cart is currently empty.