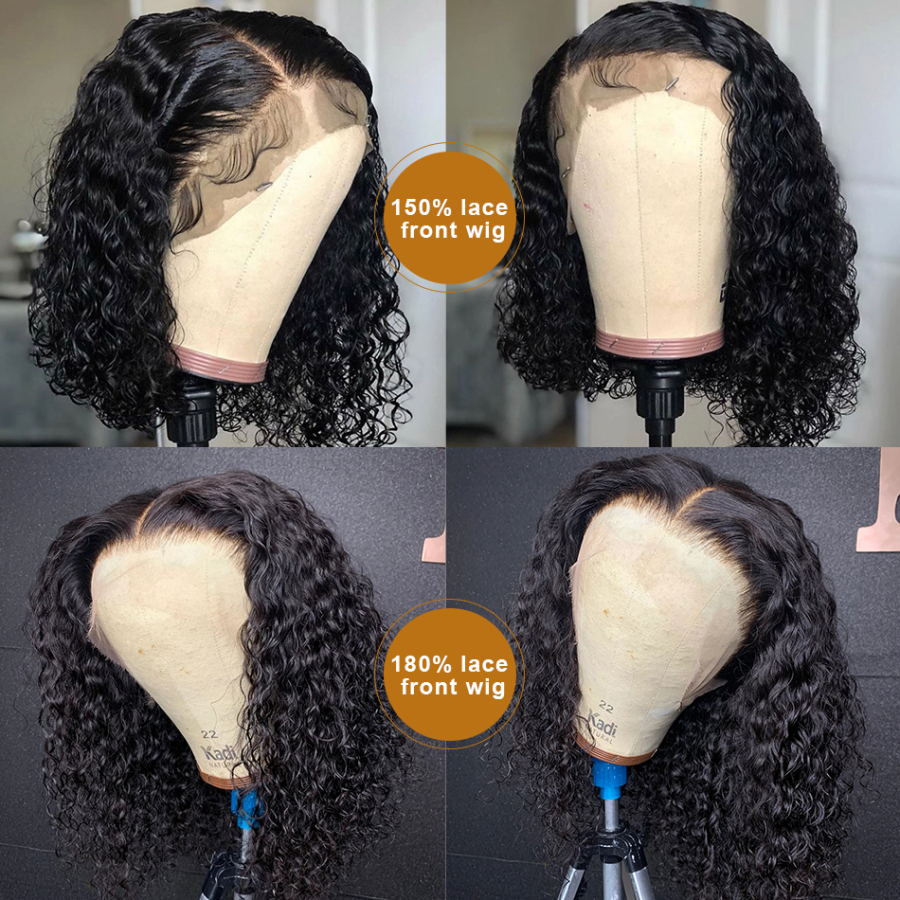 Lace Front Human Hair Wigs
Lace front wigs that give the appearance of a natural hairline with a sheer lace material along the forehead. We offer a broad assortment of the highest quality lace front wigs like remy lace, 100% human hair lace front and synthetic lace front in short or long styles.
Only at Goldenwigs.com will you find exactly what you've been looking for including gorgeous African & American lace front wigs with exclusive product images, videos, customer reviews!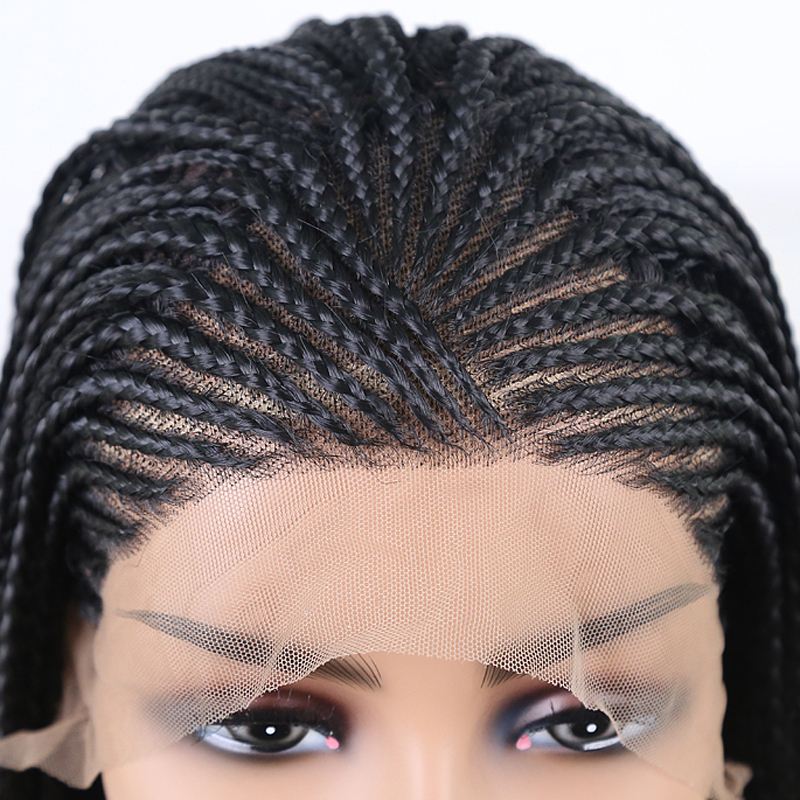 Braided Box Braids lace front wigs
GOLDENWIGS Side Part Braided Box Braids Wig Long Black Hair Synthetic Lace Front Wigs for Women Heat Resistant Cosplay Lace Wigs